Now in a boxed set!
Get Both Books and Save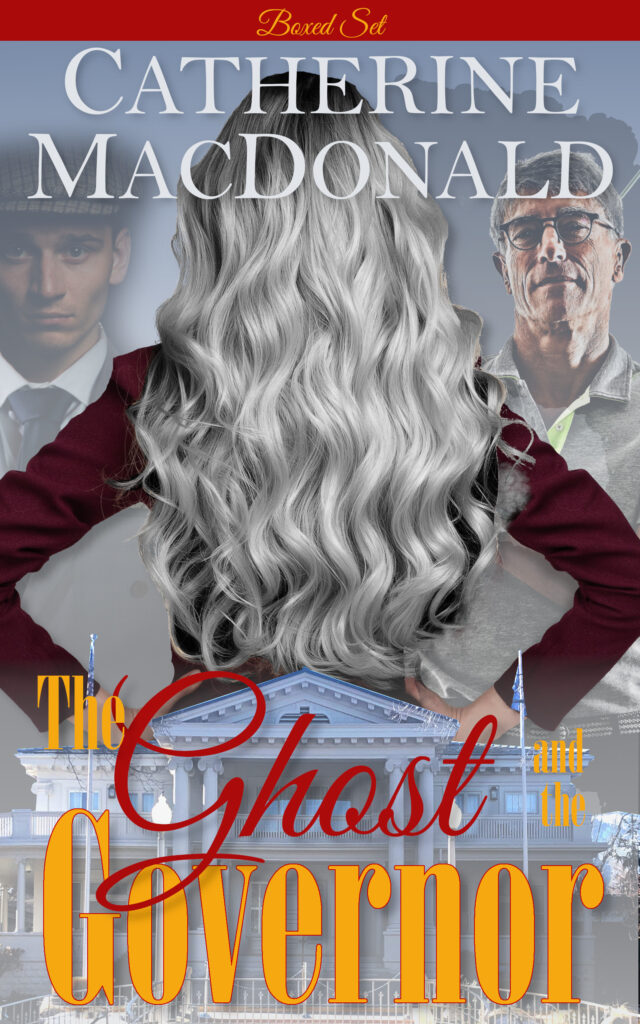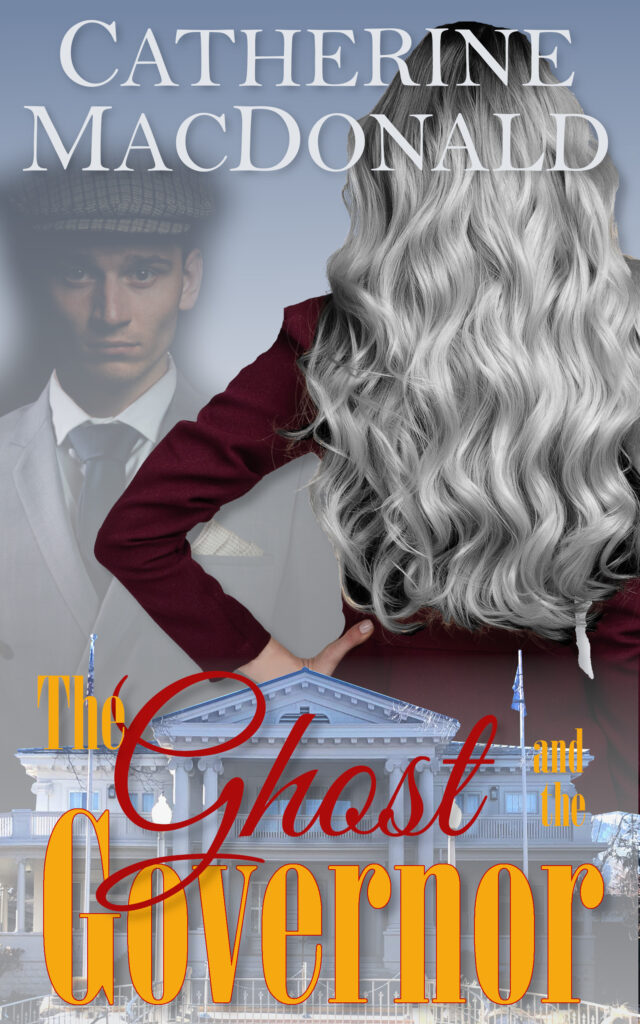 Read Book 1 Now
The Ghost and the Governor: Susan Jones becomes the first woman governor of Nevada, but when she moves into the governor's mansion, she discovers that is not only haunted by the ghost of a 1930s murder victim, but also by her late philandering husband. Why can't he just adhere to 'until death do us part' and leave her alone?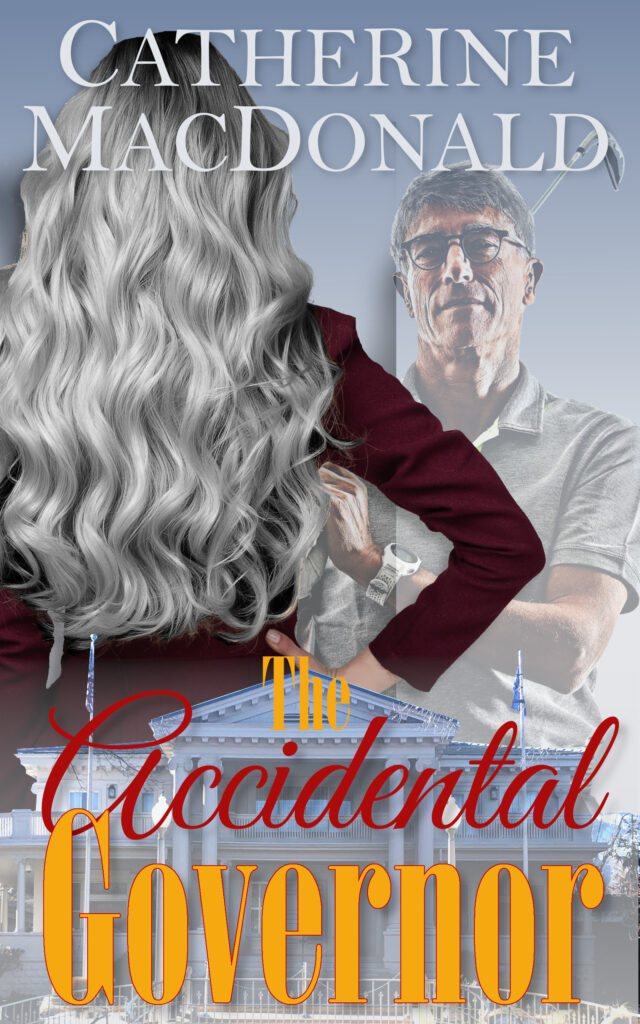 Read Book 2 Now
The Accidental Governor: Susan is three years into her first term when a bombing destroys the front part of the Capitol and injures several of her staff. The task of running the state overwhelms Susan – and the ghost of her dead husband continually appears and dispenses unsolicited advice. When will he leave her alone and stay on the other side? Can Susan survive the physical world and fulfill the destiny that awaits her?