What's New?
The Accidental Governor
BBookB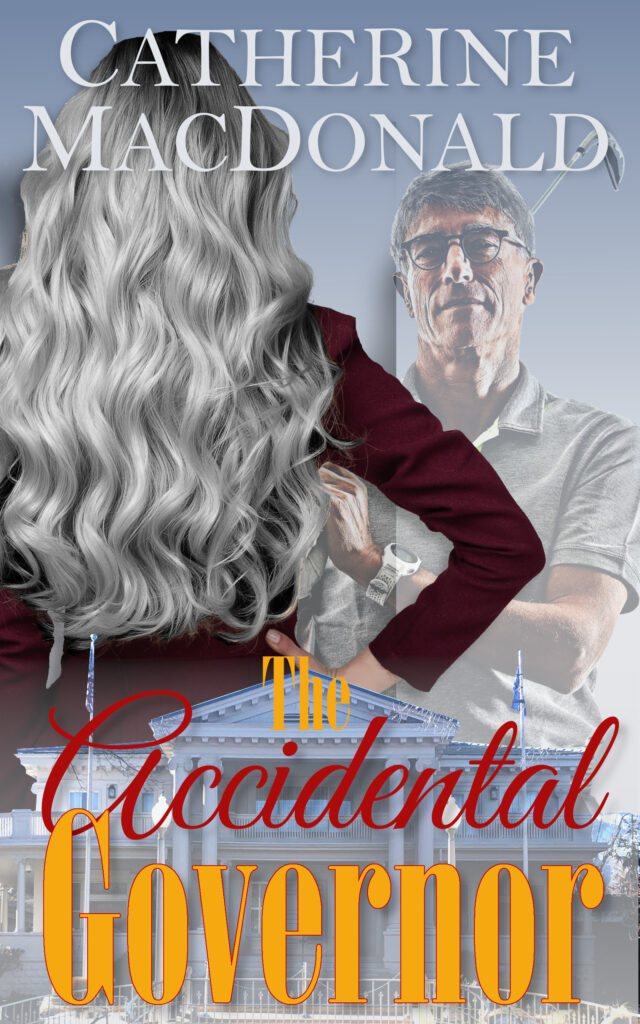 Susan is three years into her first term when a bombing destroys the front part of the Capitol and injures several of her staff. The task of running the state overwhelms Susan – and the ghost of her dead husband continually appears and dispenses unsolicited advice. When will he leave her alone and stay on the other side?
Can Susan survive the physical world and fulfill the destiny that awaits her?
The Accidental Governor is the second – and final – book in The Ghost and The Governor series. Haven't read the first book yet? Get your copy of Book 1 (The Ghost and the Governor) here, or get both books and save when you buy the Boxed Set.
B
Read
Have
Have
Free Reads!
Sign up for Catherine's newsletter and get a free short story every month!
This month: Medicine Woman Wanda McBroom meets the wise man…